COCO BOURGEOISIE is feminine and flirty with just the right amount of edge.

Designer Courtney Bourgeois Plauche' combines fun and vibrancy in her garments through integrating unique fabrics with girly silhouettes for the perfect day and evening pieces.
​
By focusing the pieces on carrying more than just function, Courtney is able to
interpret her unique artistic style by blending it with a feminine approach. This perfect combination melds the two worlds of every woman together- her nice side vs. her naughty side- which reflects the theme of our collections.

While producing feminine and funky pieces, Courtney throws in a unique spirit from her hometown of New Orleans, by including colorful and artful inspirations into every design.
​​​
Courtney's designs bring the wearer a sense of custom luxury and modernism without the heavy price tags. Coco Bourgeoisie achieves this through offering select fabrics with impermeable design and impeccable style. All of the fabrics are carefully thought out for our customer, offering her great quality, unique style, and superior craftsmanship. Every one of our garments are manufactured by local artisans in Texas to maintain these high aspirations and to deliver the'perfect' product to our 'perfect' woman.

Established in 2009, Coco Bourgeoisie has been recognized among many national & international media outlets and seen in ELLE Quebec, The Real Housewives,US Weekly, among others.
Watch our videos on Youtube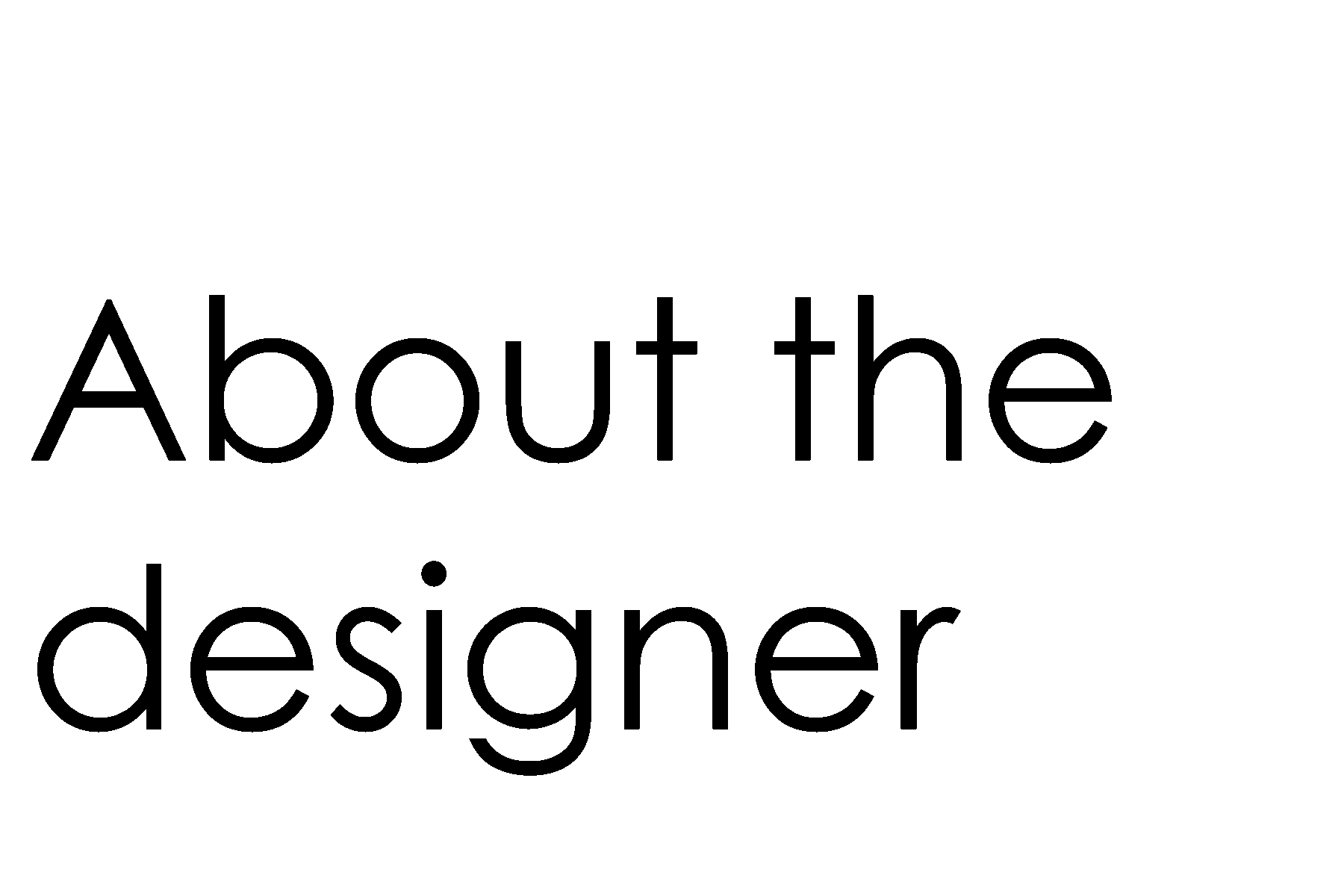 Courtney Bourgeois Plauche' was born and raised in South Louisiana, just 30 miles outside of New Orleans. Growing up in such an area so rich in art and culture, Courtney was drawn to the arts at a very young age.

Courtney began in painting, watercolor, and sculpture, but found her true love in designing and creating fashion. Courtney Bourgeois Plauche' obtained her B.S. degree in Fashion Design from Louisiana State University. She interned with the leading luxury brand Nordstrom and Texas top designer, Abi Ferrin. She has designed for Utarian brand and some recognitions include Viewer's Choice Design for Rock N Wear 2007 and President of Hemline and LSU en Vogue . Courtney has gained recognition with her brand through many ventures including New Orleans Fashion Week and The Real Housewives on Bravo, as well as starting a celebrity following.
​
Courtney established her own line in Dallas, Texas, where she shares her heritage and love for the arts of New Orleans, in her stylistic creations. She brings the true feeling of the elite 'bourgeoisie' into a modern day style fit for the fashion forward woman.​
​​​